HARVEST FOURSQUARE
Meeting in Person and on YouTube Live, Sundays at 10:30am, for a worship chorus and some thoughts from God's Word.
Welcome to Harvest Foursquare Church in Blackfoot, Idaho. While we are meeting in person again, you may still access online video messages from Pastor Paul Loeffler.
For your convenience, you can watch and interact with us on our Facebook page and our YouTube Channel. Also, feel free to ask for prayer by pressing the Prayer Need button.
Connect with Harvest
Classes and programs for families and individuals of all ages.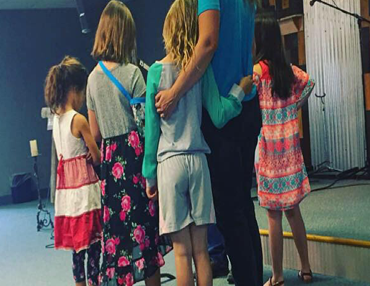 Kids Classes
Due to COVID-19, classes for kids are currently unavailable. However, should the pandemic cases start to go down, we'll certainly start our classes back up as soon as possible.