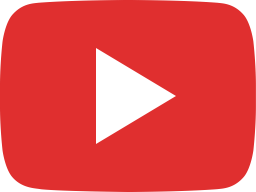 01/10/21-What if Jesus was Serious? - An Introduction to Jesus' Most Popular Sermon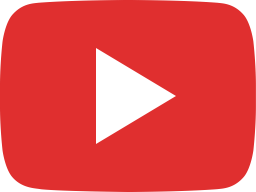 January 3, 2021--Shari Loeffler: Seek First the Kingdom of God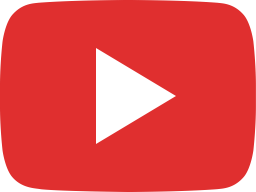 December 27 -- Its About More Than Hunger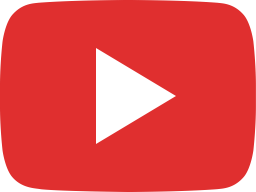 December 20, 2020 - Hopes and Fears: The Shepherds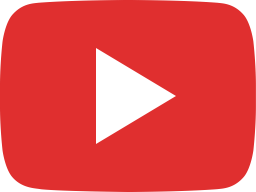 December 13, 2020 - Hopes and Fears: King Herod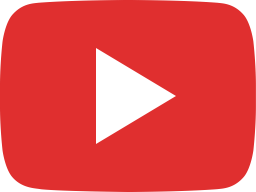 December 6, 2020: Special Speaker: Janis Jelke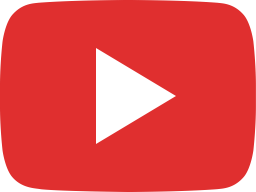 Part two of Hopes and Fears: Joseph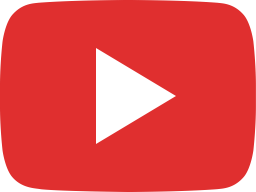 11/29/2020: Hopes and Fears: Joseph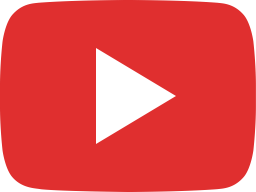 November 22 - Hopes and Fears: Zechariah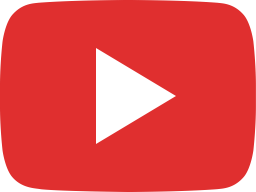 November 15--The Vision: To Serve Our City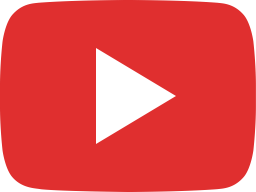 November 8th--Honor (Pastor David Edler)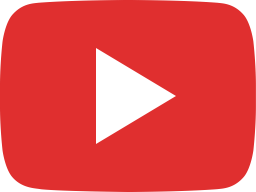 Copy of Our Mission is to Go and Make Disciples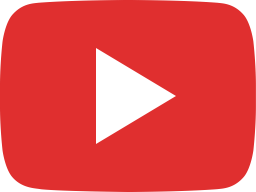 The Lens: Our Mission is to Go and Make Disciples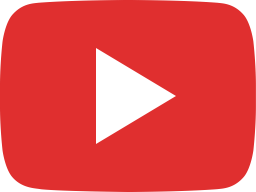 Our Mission is to Go and Make Disciples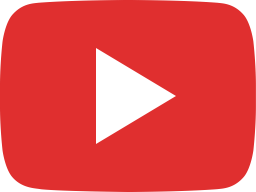 Answering What and Why
Meeting in Person, Sundays at 10:30am, or YouTube Live sermons starting between 11:00 and 11:30am.
At Harvest Foursquare, we worship God with a mix of older and newers songs, as well as a Biblical message that uses media, humor, drama, music and story, all with the goal of knowing Jesus and becoming more like Him.
Audio messages are also avaiable.