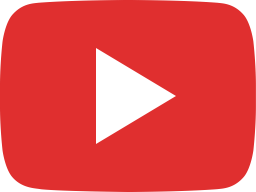 Answering What and Why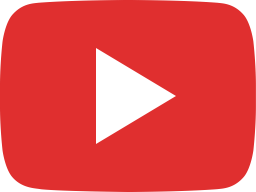 Oct 4, 2020 - PastorTony Maupin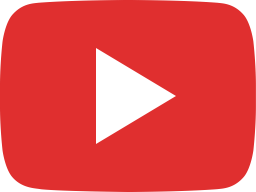 A "Passive Laser Restraint System" for How To Vote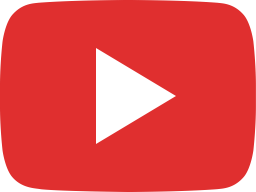 Hearing God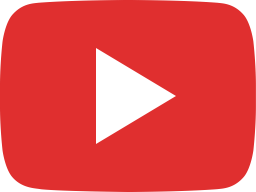 Lessons from the Potter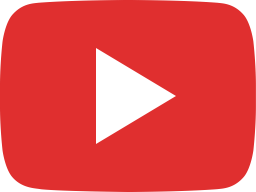 Be Kind. Do Good.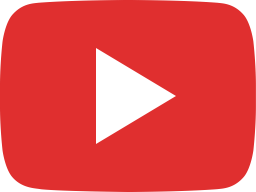 Walk Your Talk Pt. 2: Whiteout for Buddha's Nose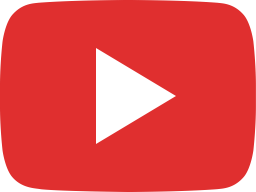 Disciples Live Out God's Kingdom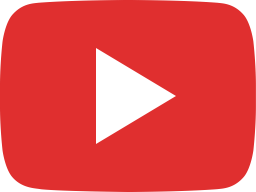 Only Jesus Then What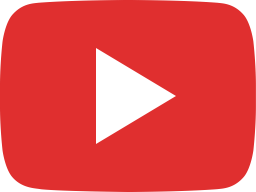 I Do, You Do, We Do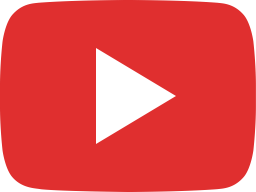 Pastor Mike McGovern Encouragement and Exhortation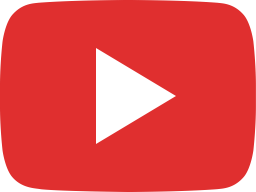 Titus Living Above Reproach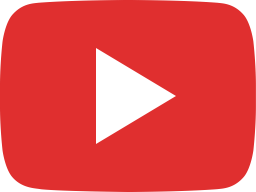 Take Me To Your Leader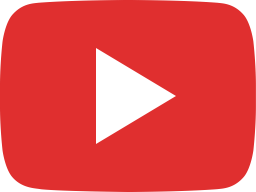 Trailhead Riots Pandemics and Murder Hornets Oh My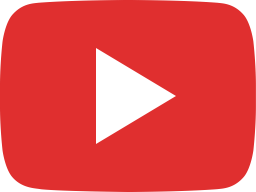 Titus Leaders Set The Standards
Meeting in Person, Sundays at 10:30am, or YouTube Live sermons starting between 11:00 and 11:30am.
At Harvest Foursquare, we worship God with a mix of older and newers songs, as well as a Biblical message that uses media, humor, drama, music and story, all with the goal of knowing Jesus and becoming more like Him.
Audio messages are also avaiable.